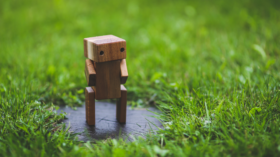 Schools in 2049 will not be a place, but a platform. The best places for education will bring people, technology, and spaces together in innovative ways. Technology will impact teaching not by automating but by improving outcomes.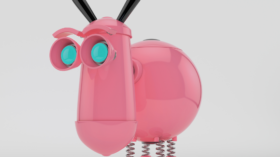 Ace Schwarz connected his seventh-grade students with people living in a different biome by organizing a video call with Peace Corps Global connections in the Philippines. Students learned about their food, culture, art, music, flora, and fauna and interacted with students.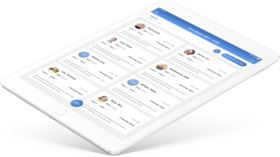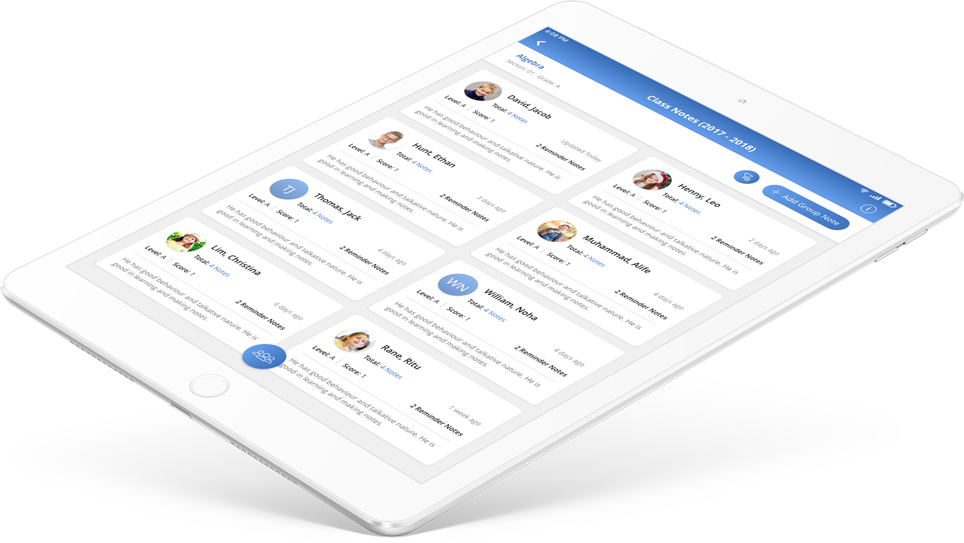 While some schools in the U.S. are scrambling to bring children back to schools by maintaining physical distance, other schools have decided to run virtual classrooms. A few are following a 100%-online-learning-during-COVID.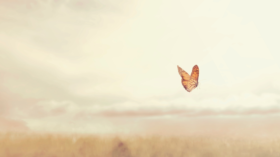 The school building was imperative. The classrooms were compulsory, and the banters and the brawls in the corridors? INESCAPABLE! 
But as they say, at the 'Stroke of Midnight', everything changed!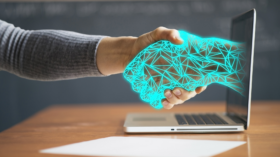 After the pandemic walloped the world, Amy Adams, an elementary school teacher in Brooklyn, New York; realized she needed to brush up her technology skills, if she wanted to survive in the job that was more than a job, it was her passion.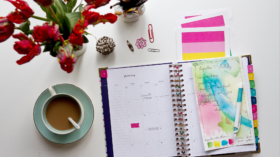 My daughter just turned six years old. Although she had looked forward to her birthday for quite some time, she knows by now that when this time of the year rolls around, so does a trip to the pediatrician – for her annual shots!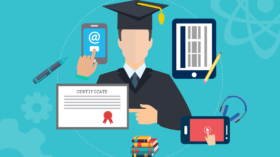 While visions of sugar-plums dance in the heads of children each Christmas, a vision of maximizing positive student outcomes continually bounces around my head as a teacher. This same vision spills into Chronicle Cloud.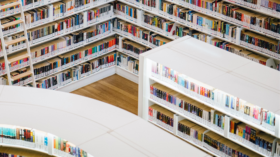 Perhaps "Make 'Em Talk" is a title that sounds more fitting for a blog post about interrogation rather than one on literacy. But at 11 pm at night and just starting to craft this post, I really can't think of anything better for a title.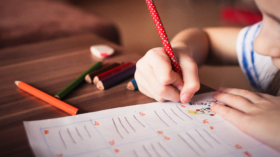 I find that most things in this world fall somewhere on a spectrum, from tangibles – such as how tall a person is, to intangibles – such as how tenacious a person is.
Depending on what we're talking about, a variety of factors can impact exactly where on a spectrum a person may fall.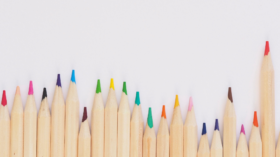 As I type this late at night, my computer screencasts a bright glow, especially in contrast to the darkness that now consumes the world over here on the east coast. I notice that this bright glow results in what may be described as more of a muted glow on the fourth finger of my left hand.
Are you a teacher? Trainer? Perhaps a coach, counselor, physician, or presenter? Many more professions could potentially be rattled off on this list, all able to benefit from some quick body language secrets. Really anyone involved in: – conveying concepts/ideas/information – gaining trust and satisfaction from others – influencing outcomes I recommend watching this interview of […]