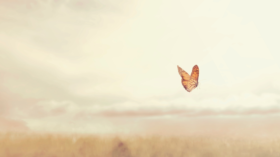 The school building was imperative. The classrooms were compulsory, and the banters and the brawls in the corridors? INESCAPABLE! 
But as they say, at the 'Stroke of Midnight', everything changed!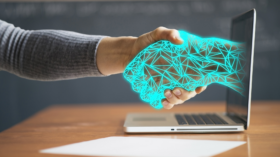 After the pandemic walloped the world, Amy Adams, an elementary school teacher in Brooklyn, New York; realized she needed to brush up her technology skills, if she wanted to survive in the job that was more than a job, it was her passion.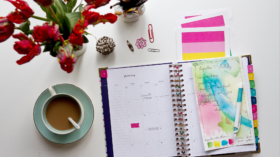 My daughter just turned six years old. Although she had looked forward to her birthday for quite some time, she knows by now that when this time of the year rolls around, so does a trip to the pediatrician – for her annual shots!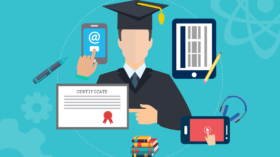 While visions of sugar-plums dance in the heads of children each Christmas, a vision of maximizing positive student outcomes continually bounces around my head as a teacher. This same vision spills into Chronicle Cloud.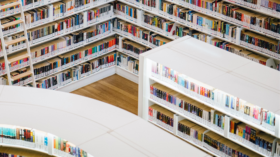 Perhaps "Make 'Em Talk" is a title that sounds more fitting for a blog post about interrogation rather than one on literacy. But at 11 pm at night and just starting to craft this post, I really can't think of anything better for a title.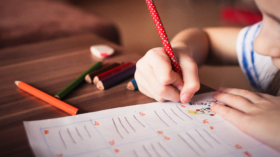 I find that most things in this world fall somewhere on a spectrum, from tangibles – such as how tall a person is, to intangibles – such as how tenacious a person is.
Depending on what we're talking about, a variety of factors can impact exactly where on a spectrum a person may fall.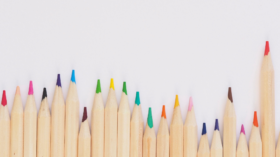 As I type this late at night, my computer screencasts a bright glow, especially in contrast to the darkness that now consumes the world over here on the east coast. I notice that this bright glow results in what may be described as more of a muted glow on the fourth finger of my left hand.
Are you a teacher? Trainer? Perhaps a coach, counselor, physician, or presenter? Many more professions could potentially be rattled off on this list, all able to benefit from some quick body language secrets. Really anyone involved in: – conveying concepts/ideas/information – gaining trust and satisfaction from others – influencing outcomes I recommend watching this interview of […]
"The Choice is Yours" by Black Sheep.  I used to love this song, and still do. My favorite part of the song was/is the following: Engine, Engine, Number 9 On the New York transit line If my train goes off the track Pick it up! Pick it up! Pick it up! It's Easter time, a […]
What does the following video have to do with the topic of student engagement? Well, even if you're not interested in the answer to this question, this video is definitely worth watching for a good laugh! What's not so funny though is the topic of student engagement (or lack thereof). I ended last week's post […]
Bridging the gap between traditional literacy skills and those of the 21st century. This has been the topic of discussion here the past few weeks. In Part 2 of this series (you can check out Part 1 here), I concluded by providing a couple examples of a unit's end product.  As a refresher, here they […]