Character Development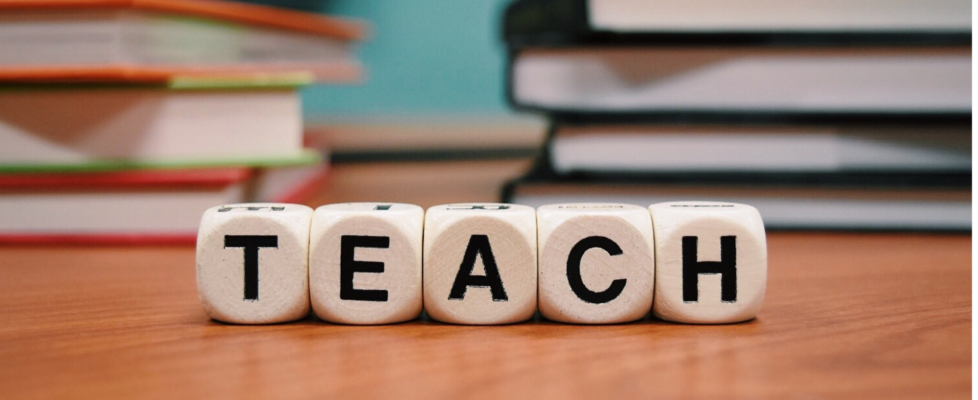 "I can do what I wanna do…"
In other words, "I'll do what I feel like doing."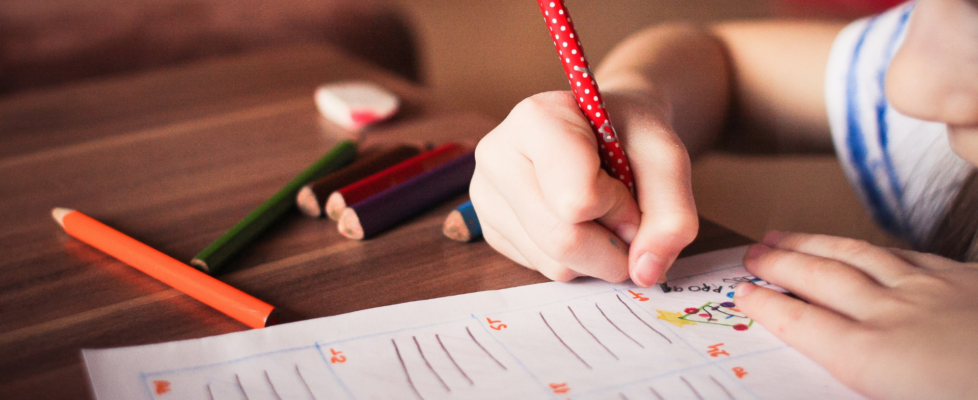 I find that most things in this world fall somewhere on a spectrum, from tangibles – such as how tall a person is, to intangibles – such as how tenacious a person is.
Depending on what we're talking about, a variety of factors can impact exactly where on a spectrum a person may fall.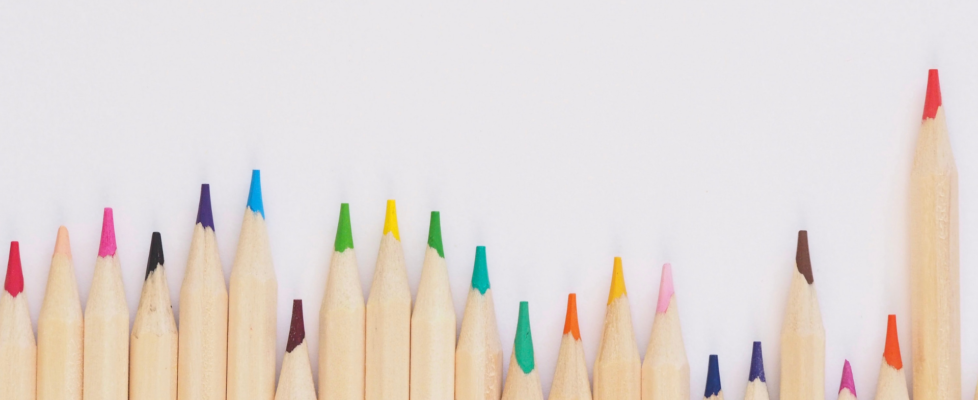 As I type this late at night, my computer screencasts a bright glow, especially in contrast to the darkness that now consumes the world over here on the east coast. I notice that this bright glow results in what may be described as more of a muted glow on the fourth finger of my left hand.